Memento Mori Lib/E (Compact Disc)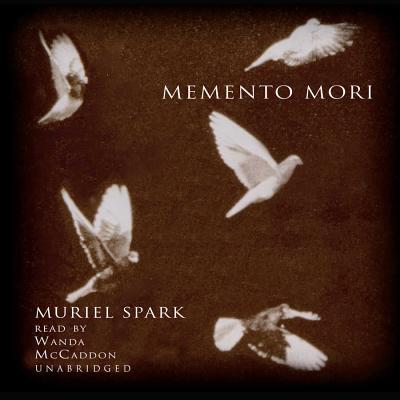 $48.00
Email or call for price.
Staff Reviews
---
Memento mori... Ancient Romans had this phrase muttered to them to prevent them from being consumed by hubris. Fast forward to London in the 1950s and somebody is calling a group of senior citizens with the dark reminder of their impending death.
A wry and quick read by one of Scotland's best novelists, Muriel Spark.
— Keebe
Description
---
Unforgettably astounding and a joy to read, Memento Mori is considered by many to be the greatest novel by the wizardly Dame Muriel Spark.
In late 1950s London, a group of aging eccentrics is brought together by a series of uncanny events. Lettie Colston is the first to receive an anonymous phone call from an insinuating voice reminding her that she must die. Soon, ten of Lettie's friends also receive the call. In the flurry that results from these seemingly supernatural messages, a bizarre investigation is launched that reveals a network of deception binding the group, including such dark secrets as blackmail and adultery.
As spooky as it is witty, poignant, and wickedly hilarious, Memento Mori may ostensibly concern death, but it is a book which leaves one relishing life all the more.