The Sound of Silence: Growing Up Hearing with Deaf Parents (Paperback)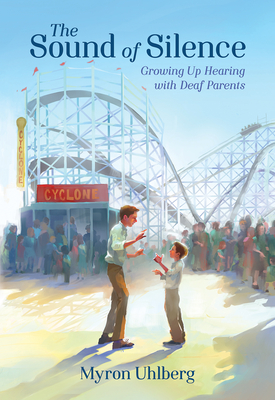 $9.99
Email or call for price.
Description
---
Myron Uhlberg was born the hearing son of two deaf parents at a time when American Sign Language was not well established and deaf people were often dismissed as being unintelligent. In this moving and eye-opening memoir, he recalls the daily difficulties and hidden joys of growing up as the intermediary between his parents' silent world and the world of the hearing.