Passing (Paperback)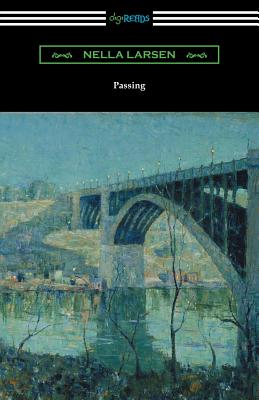 $8.99

Usually Ships Within a Week
This title is a nonreturnable book, so please make sure it is the right one!
Description
---
In Larsen's second novel, "Passing," first published in 1929, the author revisits the theme of her first novel "Quicksand", that being the struggle for racial identity by children of mixed-race. The novel details the lives of two childhood friends, Clare Kendry and Irene Redfield, both of whom are of mixed African and European ancestry and are "passing" as whites. The novel picks up in the lives of the two as they later reunite in adulthood. An ambiguous relation develops between the two as they share a fascination for how each other's lives have transpired since they last knew each other. Larsen's work has been lauded for its exploration of race, gender, class, and sexuality amongst African Americans in early part of the 20th century. Now considered as a major figure of the Harlem Renaissance, Larsen's writing gives a firsthand insight into the struggle of African Americans during this era. This edition is printed on premium acid-free paper.