Eve: Rise of the Machines (Paperback)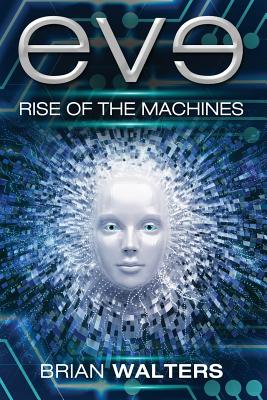 $11.99

Usually Ships Within a Week
This title is a nonreturnable book, so please make sure it is the right one!
Description
---
Convinced that artificial intelligence holds the key to solving the world's most pressing problems, a brilliant inventor named John Founder is racing against shadowy groups to develop the first machine with superhuman intelligence. As John grows closer to achieving his goal, dramatic events force him to consider that realizing his ultimate ambition might come at the cost of destroying the very future he is trying to create. While John struggles with a decision that could have catastrophic consequences, an adversary with its own dark agenda is secretly plotting against him. In the book's explosive climax, opposing forces collide in an epic battle to determine the future of humanity.
About the Author
---
Brian Walters is a hardware design engineer at a leading semiconductor company. His most recent work involved designing graphics chips used in artificial intelligence and machine learning systems. He lives in Austin, Texas with his wife and son.