My Fox Ate My Cake (Paperback)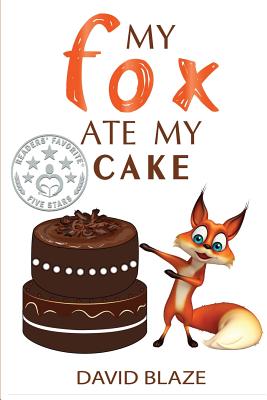 $9.99
Usually Ships in 1-5 Days
This title is a nonreturnable book.
Description
---
Age Level: 8 and up Grade Level: 3rd and up

How much trouble can a talking fox be?
My name is Jonah Johnson, and I'm in the 6th grade - but please call me Joe. My whole world was turned upside down when I met a talking fox. He's my best friend now, but Fox is in danger after the school bully, Shane, caught him talking to me at my twelfth birthday party. To make matters worse, I've got to worry about Old Nelly's rotten eggs
My Fox Ate My Cake is a funny fantasy for kids, teachers, and parents. It's an enjoyable story for every child in elementary and middle school who loves foxes, and grabs the attention of reluctant readers.