My Fox Ate My Alarm Clock (Paperback)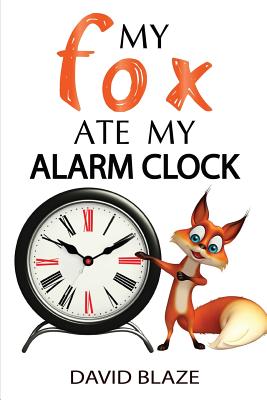 $9.99
Usually Ships in 1-5 Days
This title is a nonreturnable book.
Description
---
Age Level: 8 and up Grade Level: 3rd and up
A talking fox is so awesome
My name is Jonah Johnson, and I'm in the 6th grade -- but please call me Joe. My whole world was made better when I met a talking fox. I'm about to find out how Fox got the ability to walk and talk like humans. But before I can, we have to avoid a whole new enemy that wants to take Fox away.

My Fox Ate My Alarm Clock is a entertaining fantasy for kids, teachers, and parents. It's an enjoyable story for every child in elementary and middle school who loves foxes, and grabs the attention of reluctant readers.