The Velveteen Rabbit (Hardcover)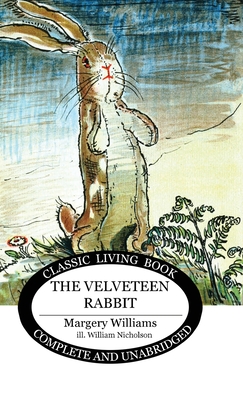 $15.99

Usually Ships Within a Week
This title is a nonreturnable book, so please make sure it is the right one!
Description
---
What does it take for a toy to become real? When the Skin Horse tells the new Velveteen Rabbit that a toy can become real if they are truly loved he wants nothing more. But when the boy who owns him becomes ill with scarlet fever and everything he was in contact with must be destoryed what will become of his favorite toy?