Lifeless Souls (Paperback)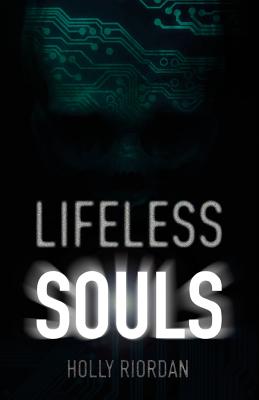 $9.99

Usually Ships Within a Week
This title is a nonreturnable book, so please make sure it is the right one!
Description
---
We are surrounded by technology, from the flat screens hanging on our walls to the phones tucked inside our pockets. What would happen if those basic electronics, which vastly outnumber humans and are contained inside of every home, turned against us? What would happen if we were unable to use them, to trust them? What would happen if they wanted us dead?