Memoirs from the Edge: Exploring the Line Between Life and Death (Hardcover)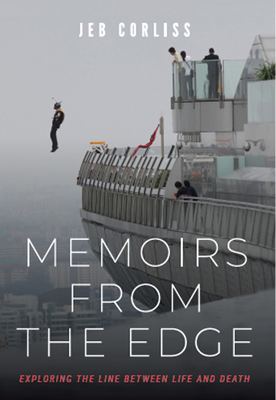 $29.99

Usually Ships Within a Week
This title is a nonreturnable book, so please make sure it is the right one!
Description
---
Jeb Corliss is one of the most iconic BASE jumpers and wingsuit pilots of our time, and his autobiography is an odyssey into madness. Corliss breaks and rebuilds himself time and again, learning what only pain and daring can teach. The tales he brings back offer insight into the darkness that exists within the mind as well as his own unique way of coping. Many grapple with mental illness in one way or another, and Corliss gives a glaringly honest view of his struggle while traversing the world's most dangerous sports.