A handful of buttons: Picture book about family diversity (Paperback)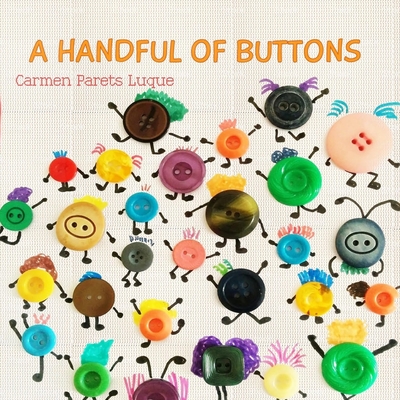 $12.99

Usually Ships Within a Week
This title is a nonreturnable book, so please make sure it is the right one!
Description
---
Not all families are the same. Each family is different, unique and special.
This is the beginning of a children's book about family diversity. What types of families are there? And what special thing makes them a family? These are some of the answers we want to offer to encourage tolerance towards others.
Families are as diverse as A Handful of Buttons, but something they have in common is LOVE ♥. A great story to introduce different families in a fun and creative way
So, if you are looking for a good inclusive and diverse children's book that feature families of all types, this is a great choice.
About the Author
---
Carmen Parets (1983) - Early childhood educator (ECE), Children's book author/llustrator and children's book blogger. She has written and illustrated over 7 children's books. Her books are published in three languages: English, Spanish and Catalan.