Damascus Station (Compact Disc)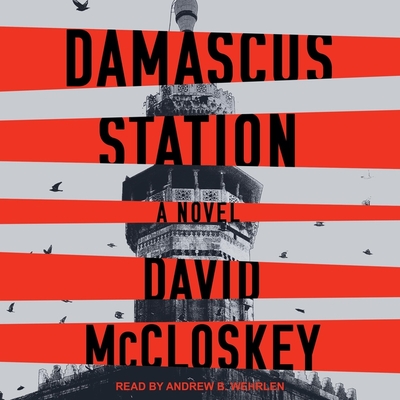 $46.99
Email or call for price.
Staff Reviews
---
If you like spy novels you have to read this one! It's the one I've been waiting for, the one that delves deep into the Syrian mess without all the bombast of a superhero coming to the rescue. Instead you get a great nuts and bolts tradecraft story that feels so very, very, real. The CIA has a chance to place a mole deep inside the Assad. It's a dangerous assignment but Sam Joseph takes it without hesitation and step by step teaches his recruit the tricks of the trade and we, the reader, follow them deeper and deeper into the grim and hellish morass that is Syria. The author, a former CIA analyst, definitely knows his stuff, keeping us in the palm of his hand as the tensions rise. A must read for anyone who likes the spy genre.
— Pete