Pinocchio: Pinocchio (Paperback)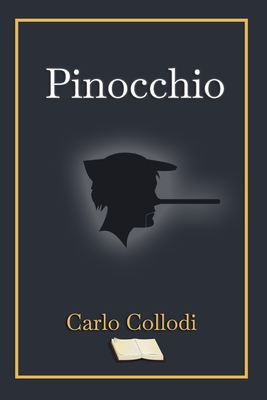 $10.59
Email or call for price.
Description
---
A classic tale of mischance and mischief based on the original adventures.
A naughty wooden puppet gets into trouble, disobeys his father, forgets his pomises, and skips through life looking for fun. Just like a "real boy." Until he learns that to become truly real, he must open his heart and think of others.
Pinocchio the novel, no less than Pinocchio the character, is one of the great inventions of modern literature. A sublime anomaly, the book merges the traditions of the picaresque, of street theater, and of folk and fairy tales into a work that is at once adventure, satire, and a powerful enchantment that anticipates surrealism and magical realism. Thronged with memorable characters and composed with the fluid but inevitable logic of a dream, Pinocchio is an endlessly fascinating work that is essential equipment for life.